Spring is busting out all over in Bayou Country
Seeing is believing, so they say. First, I saw with my own eyes, and now you get to see through the lens of my camera. I live in the most marvelous wonderland called coastal Louisiana.
These images all come from the marsh near my home, taken yesterday between 6 a.m. and 3 p.m. on private land, accessible only by shallow boat. I must have left my heart there, because the longing to go back is overwhelming. . .

Our fishing trip started before the moon went to bed and before the sun woke up.
This is where my host, Capt. Droopy, put a hurtin on me with his stealth trout-catching skills. He said I wasn't thinking enough like a fish. I was, but maybe not the right fish!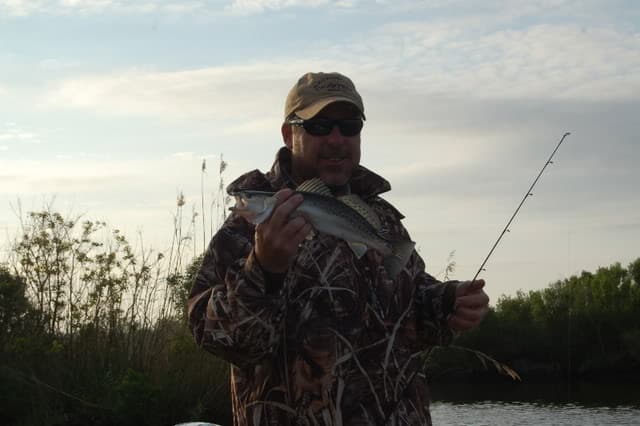 Truth is, I've caught plenty of trout over the last few years, but I've never spent an extended amount of time photographing the marsh in spring. Once the sun rose high above us, I was a wee bit distracted by things like
purple iris . . .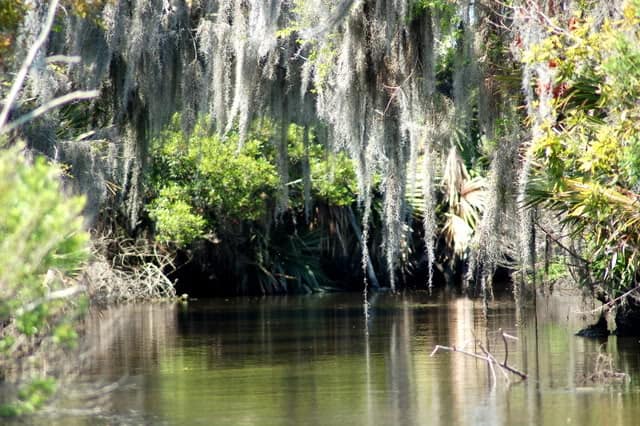 canals draped with Spanish moss . . .
swamp lilies . . .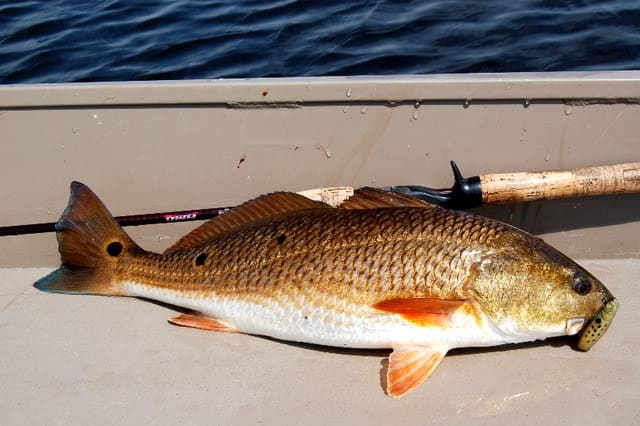 bronze beauties biting my hook. . .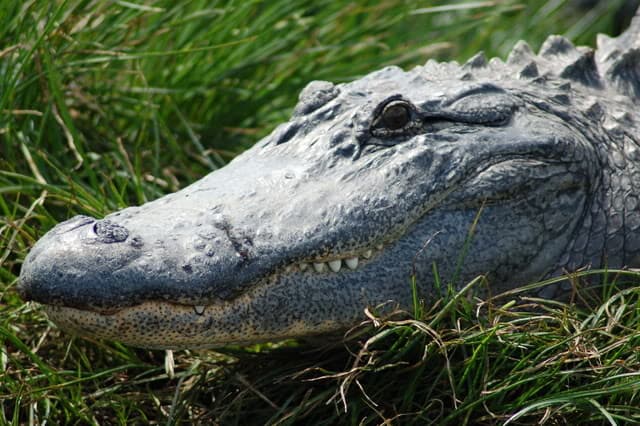 gators watching from the water and the banks . . .

gallinules staring from the shore . . .
and roseate spoonbills starting at the sound of the boat.
Every high has its low, and I am trying not to come down from this high too soon. These photos are still holding me speechless as I stare at them on my computer screen. I hope you enjoy them as much as I do.