Alligator Season Starts this Week!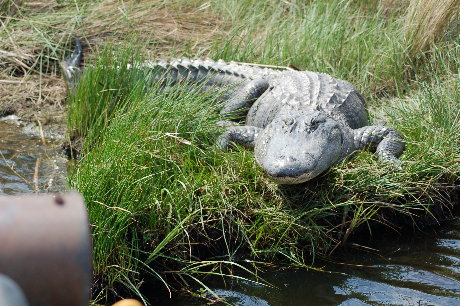 We are having a big family fish fry today, so there won't be a brand new post for this weekend, however, I'm linking you to the article in the local paper about the opening of alligator season.  It's been raining all weekend, so I hope it stops for the gator hunters.
I'll be back to expound for you as soon as I can!
Stay tuned for another giveaway contest of something locally made that we have not given away on this site yet to date!
Have a great rest of the weekend!
BW