After being under the weather and off my feed for the past three weeks, and doing 3 tours in 2 days, I am finding myself not 100% yet.   At the moment, I am chasing my tail getting ready for an new chapter in my life . . . in my professional life.  I'll be back later tonight to give you more details.
Now, back to chasing my tail!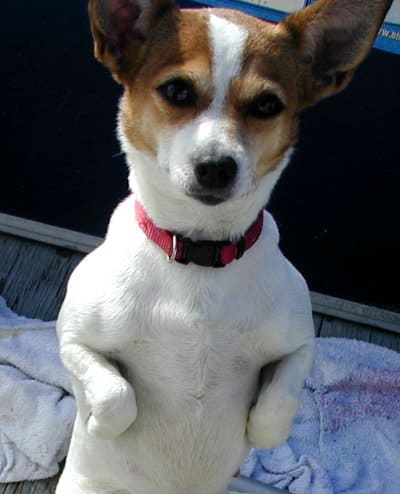 Mommy, please slow down for a second and pet me, pleeeeeease?