One thing we can count on in the swamp and marshes of lower Terrebonne Parish in the spring are hungry gators just waking up from a long winter's nap.
Friday, I had the great privilege of riding along with Capt. Black Guidry on his world-famous Cajun Man's Swamp Cruise. I was hoping to sit back, relax, and get some good photos along the way, and my efforts were rewarded in a grand way.
Instead of pumping you full of interesting facts and trivia about the American Alligator and how important they are to the economics of the wetlands down here, I'll just keep it short, sweet, and share with you the photos of some of the gators we watched.
The most amazing thing to me was how docile these alligators appeared, totally undisturbed by our presence.
And by the way, I hope she's reading this post, because the winner of the photo giveaway is Donnakay Church! Donna, please contact me via this blog and we'll go from there on what photo you would like to have.
Now, enjoy!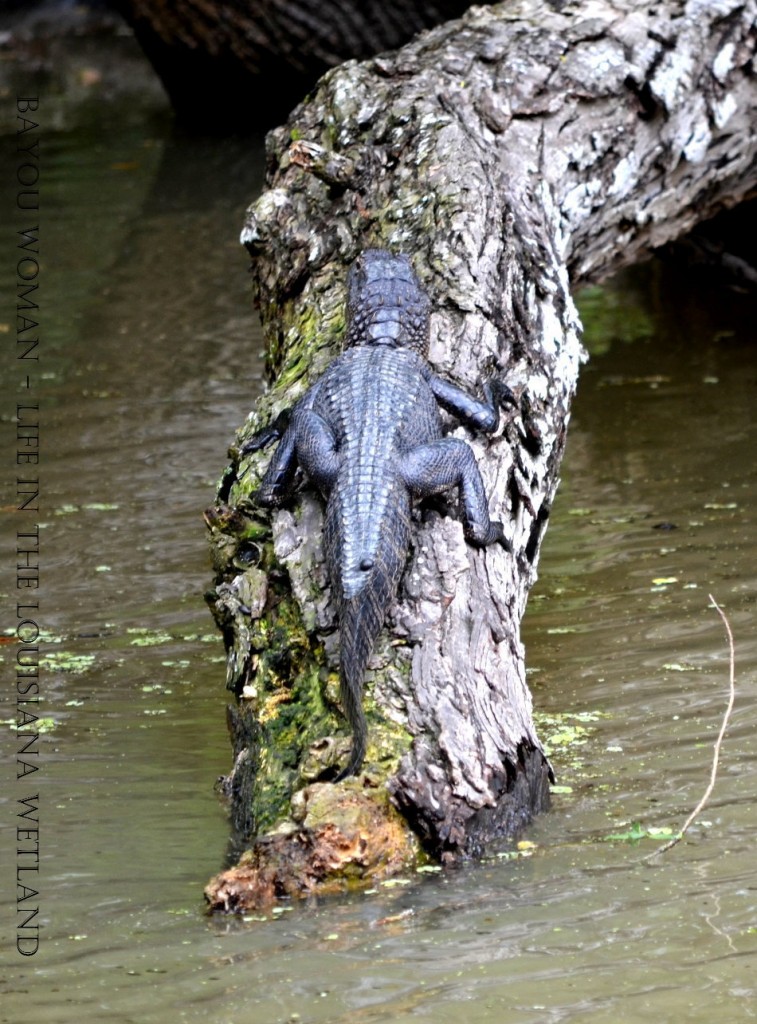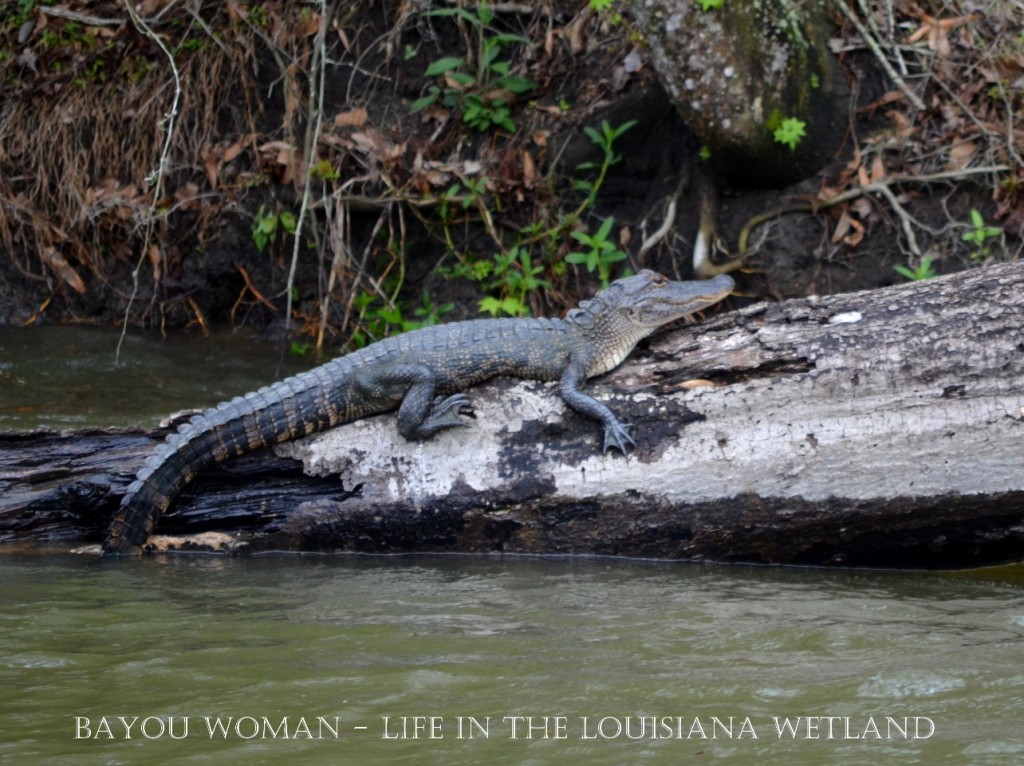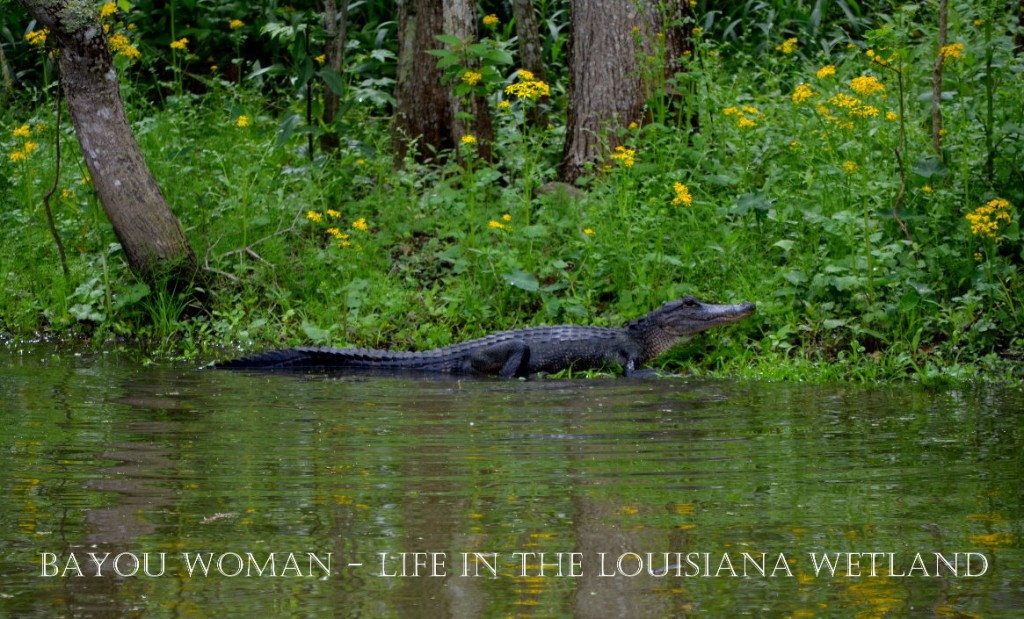 I call the above gator Wade. He's just a little different from all the other gators. I feel a story coming on!
And then there were a couple other sights I'd like to share with you.
This Cherokee Rose, which has an interesting Native American folk legend behind it.
The Anhinga (or snake bird) drying its wings.
And what might possibly be my photo of the year . . . . "Gator Love"
Finally, watching over us all was this "Regal Eagle".
I'm in a mad dash to help finish preparations for Pyrate Day this Saturday, so be watching for a post and photos about that grand event next week!
Just in case you're interested, this hit the newsstands yesterday!
BW