Hodge Podge and a Contest!
Right now, at this very moment, I should be working on my tax return; but there are just too many distractions, like southern blackberry cobbler ice cream, Dancing With the Stars, and the photos I am downloading from my camera to my computer as I type.
What's most distracting is the fact that this download contains photos worthy of three or four blog posts.  Oh, and keep in mind that ALL these photos were taken Saturday.  (Saturday?  Worked on taxes.  Worked in yard at Camp Dualrge for three hours.  Met Dotter, drove to New Orleans, shopped for furniture, bought light fixtures at Home Depot, tasted every food sample in Whole Foods, ate soup there, and then drove an hour and a half home.  (And took these pictures all the same day?  Really?  Yes, really.)  I don't have time to indulge myself (and y'all) with a new post until my taxes are done, done, done.
Furthermore, I have a post about the new house to make wherein I need your feedback to help me make some crucial design decisions.  Alas, that too shall have to wait.
Meanwhile,  all I have time to do is post a sample hodge podge of the pics and let you choose what you might want to see a post about in the very near future.  Majority vote wins, of course.  And after I post up the pics, I must put down my spoon, stop talking smack about Kate G., turn off the TV, and get back to crunching numbers for that lovely government agency that keeps the country finances ship shape.
Here goes the hodge podge and maybe even a "NAME THE PHOTO CONTEST".
Please name this photo, and the winner will receive an 8 x 10 photo selected from photos of my offering.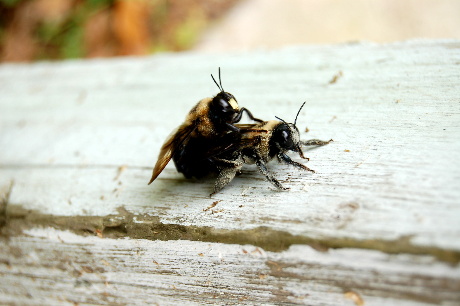 Maybe you'd like to hear more about the story of the strawberry stands?
Or maybe a collage of spring wildflowers at Camp Dularge?
Might you like to see more of these special ducks?
Or more classic cars and what they were doing driving down a little side street?
Well, there you have the hodge podge.  Your assignment, if you choose to take it, is to name that photo and vote in which blog post you would like to see next, including the one about interior design.
See you hopefully before April 15th!
BW