It was our oldest son's 27th birthday, and he absolutely was surprised, as you will see below!
But first, what do you think he wanted to do the actual day of his birthday?
Yep, he wanted to go fishing with Mom.  I was touched that he wanted to spend the day with me.  We chased sea gulls, that were chasing shrimp.  Under those shrimp, were also trout chasing the same.  We caught a few speckled trout (and some nasty gaftop sails), which he filleted and took home and one of his girl friends fried up for his supper!  Nothing fresher!
The next night was the surprise party!  And this is how it went.  I hope you enjoy the photo story! Scroll over each photo to read the caption.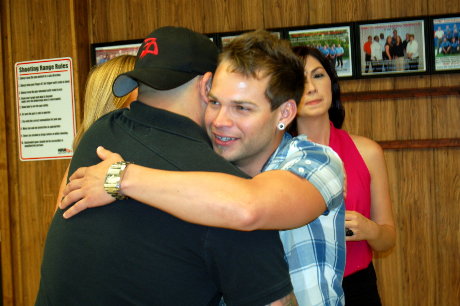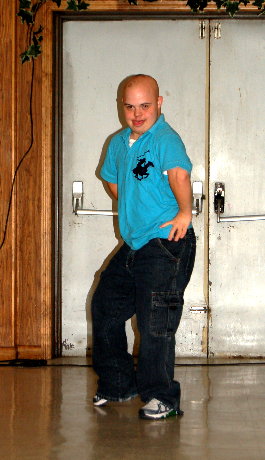 And now I feel like you were just sitting on the sofa with me, letting me bore you to tears with my photo album of a surprise party for a man who is way too old for surprise parties, but somehow, I think this is the only one he ever had!!!!   So, thanks to Drew, Danno, Hailey, and all my son's friends who made it possible!
Feeling blessed,
BW