OR
The Artsy Side of Duck Hunting
I love the over-exposed look of this pic.  Because I was under a "no flash" order, the slightest movement of either subject or camera causes noise, like seen above.
I call this one "Roseau Sky" because this is what I could see while I was reclining amongst the reeds.
He stood like this for what seemed liked hours.  Amazing how the ADD takes a vacation, isn't it?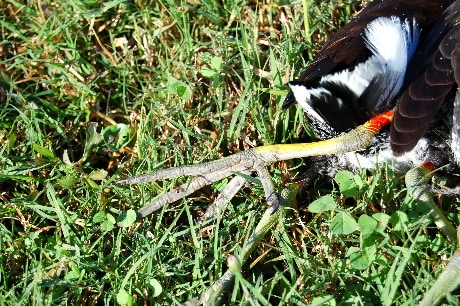 I need a name for this odd photo.
This photo makes my liver quiver.  You?
Do you see the cammo dog?
Coming soon:  A Boy and his Dog!
BW